With £6.5 million wasted on unused gym memberships each year, what is the secret behind sticking with it?
It's that time of year when you've come to the realisation that your goals for being a better, healthier, millionaire isn't going to happen in the next 12 months. Excuses have well and truly crept in. We'll say "I'm too busy" or "I'm too tired" or "just one more Game of Thrones on Netflix."
Providing us with a wealth of benefits and the feel good factor associated with exercise, why is it we aren't all obsessed with working out? In 2015/16 a report carried out by National Statistics and NHS Digital showed that 26% of the adult population were inactive. Spending less that 30 minutes a week on physical exercise. TWENTY SIX PERCENT!!! And, I can relate to this. Over the past year I've let other parts of my life take over. As a blogger, there is always an excuse of needing to blog instead of getting outside for a walk or visiting the gym. Now it's March, I'm sat here having undone all my amazing work with Personal Trainer, Graham Whitehead.
Is will power to blame?
Another study has found it's all to do with your will power and determination… ah right, but why do we all lose it and so quickly?
The study suggests if we use will power, we are more likely to give up the next time it's tested. For example, those that go home after work and before a workout are tempted by the sofa, food, the warmth etc. They will have to use will power to resist these temptations and go to the gym. When they get to the gym they may not experience a motivational workout due to the lack of determination.
I've just joined David Lloyd Club's newest gym. Previously known as the Academy, David Lloyd Harrogate has had a £3.2m investment. I certainly don't want to waste my opportunity at this gym so have found some top tips to not let my membership usage slide.
Tips on getting to the gym
1. Remove those temptations. Will power is mostly used during times of temptation. By removing temptations you remove the need to use your will power which will help you get to the gym. Consider the areas in your life when you might use will power. In the office, is there a biscuit jar? Ask if the biscuit jar could be moved further away or pop it in a cupboard so it's out of sight. At home, are your slippers waiting for you by the door? Put them upstairs. Or as soon as you get in change into your gym kit, even putting on your trainers.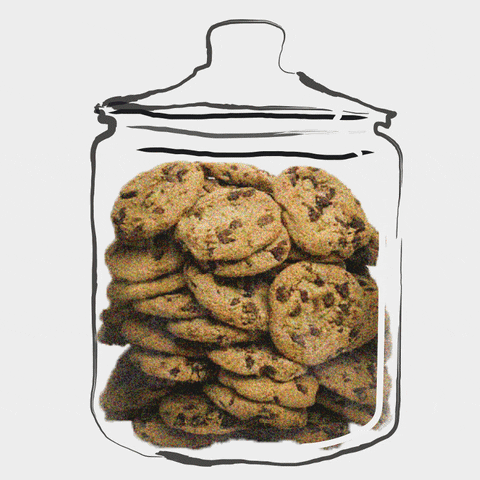 2. Don't rely on will power as an incentive. It's hard to sustain something if it's based on your will power alone. Studies suggests it takes 90 days to create a lasting hobby which is a big investment of your time to making it stick. Write down the specific outputs from attending the gym, such as feeling good, having more energy, your clothes fit you better and so on. Every so often remind yourself of these as an incentive for going to the gym.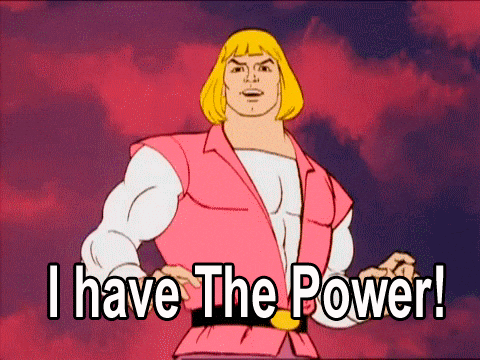 3. Feel comfortable. Gyms are often really awkward places to go, so make sure you choose the right setting for you. If you love the outdoors; exercise round your local park. If you're not a people person; stick on a CD from your teenage years and rock out! Or, there's many variations of gyms these days. You have women only, HITT gyms, multi-purpose gyms; visit them all and see which you prefer. Many offer a try before you buy.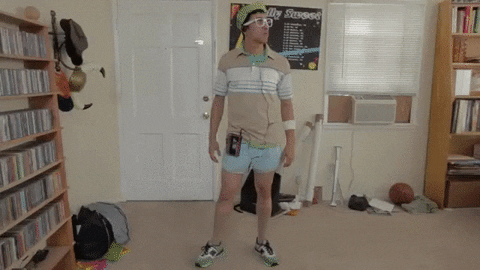 4. Find immediate satisfactions. Listen to your favourite podcast or create a motivational playlist so when you get to the gym; it will help you to look forward to working out. Treat yourself to some new gym clothes. Some well-fitted, colourful clothes can make all the difference to your workout. M&S do a great new range of fitness clothing.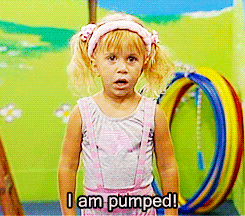 5. Find your routine or mix it up. I can get bored and the thought of doing 20 minutes on the treadmill, followed by 10 minutes on the bike and 10 minutes on the rower doesn't inspire me to come back and do it for a further two times a week. Ask your gym instructors to teach you about the machines you don't know about. Or attend some new classes.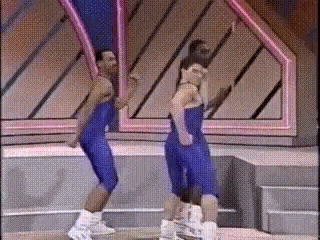 6. Record your progress. There is nothing more motivating than seeing yourself progress closer to your end goal. David Lloyd have these super cool machines called Boditrax that record everything for you, including your metabolic age. There's many other apps out there that do a similar kind of thing.
Gyms and exercise clubs in Harrogate: