With Valentine's Day just around the corner you'd think February would be a bad month to
be single. You're wrong. January is simply rubbish and here's why…
Where did everyone go? Everyone stays in because we have no money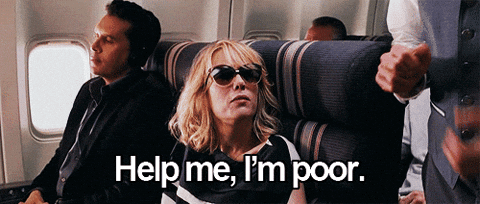 2. Online dating is the devils work. I've even considered widening my search term to anyone, wears trousers and with a pulse!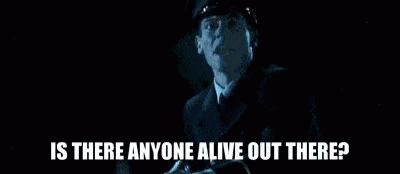 3. Cuddles, what are they and how do I get one?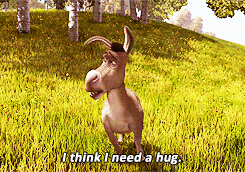 4. Wedding invitations remind you your SINGLE! All arriving this month they spell out the fact you've not got anyone to go with.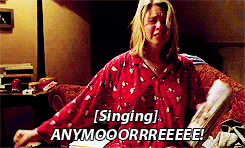 5. Dry January? Pah what a joke!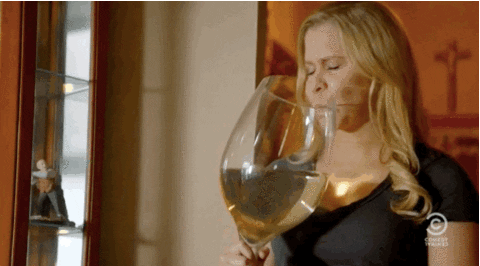 6. Shaving my legs is not a priority, plus its keeps me warm in these cold months… that's not OK, is it?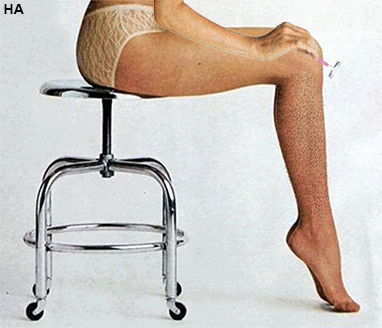 7. I try not to think about the last time it was I had sex. It's like riding a bike – you never forget – right?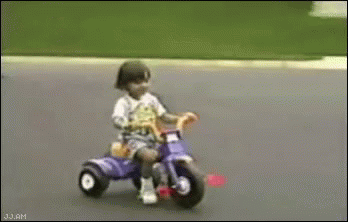 8. Food is my friend. If I hear one more person talk about detox I am going to scream (and maybe stuff my face with cheese, pizza, chocolate and ice cream).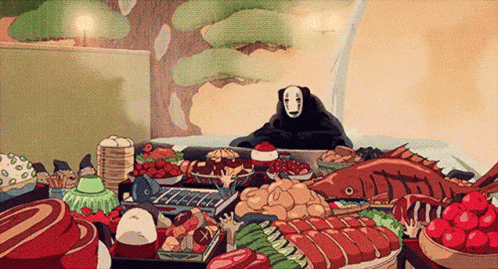 9. Signing up for Tough Mudder seems like a good idea, there's men there.
10. Take me out, First dates and The Undateable are my only hope. Read my other relationship posts here.