Dating is nerve-racking at the best of times but you don't want to let on to your date that you're a mess. So, here's what I do to calm those nerves and be on top form for a date.
Five things to remember to do before a date:
1. I always put my phone on charge. You never know if you're going to need that emergency "your budgie has just died and you need to come home now" call.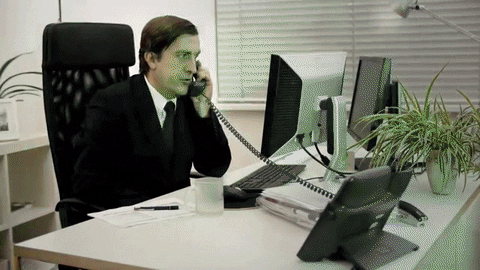 2. I do a little dance a) to get my nerves out of my system and b) because I have date (yippee!)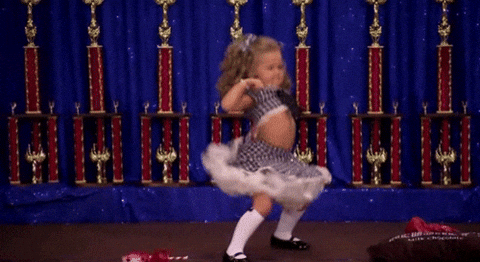 3. Pluck, preen and pamper. We all know us girls like to look our best so i make sure those eyebrows are in shape and get 'that glow' be exfoliating with a dry body brush followed by body moisturiser.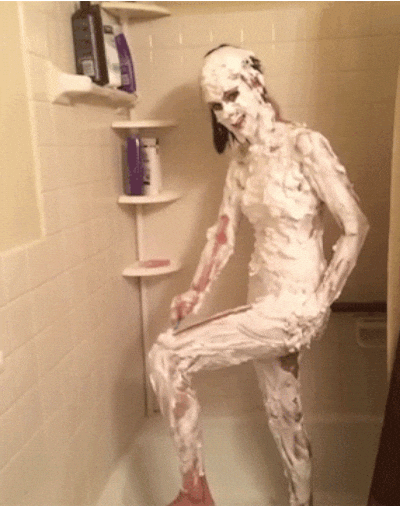 4. Choose the outfit before the evening of the date – it avoids the complete panic, and the every so inconvenient floor-drobe.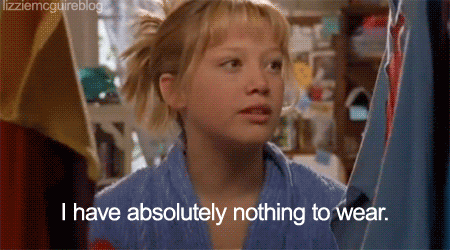 5. I always know how I'm getting home and who I'm going to call to say I'm home safe and tell them all the gossip from the evening. But put your pjs on first and get on that sofa… ah home!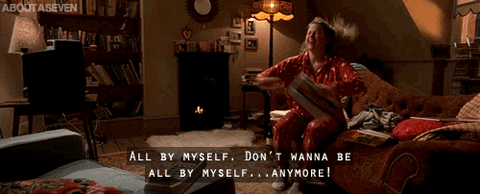 If you like this post you might also like my 'Dating in Your Thirties' blog post. Read it here.